Quinn and Olivia's wedding was absolutely beautiful (and hot!). I'm so excited to share their wedding album design with you today. They chose a slate leatherette cover material which is going to be stunning! I can't wait for them to get it in their hands!
See their full wedding day here 🙂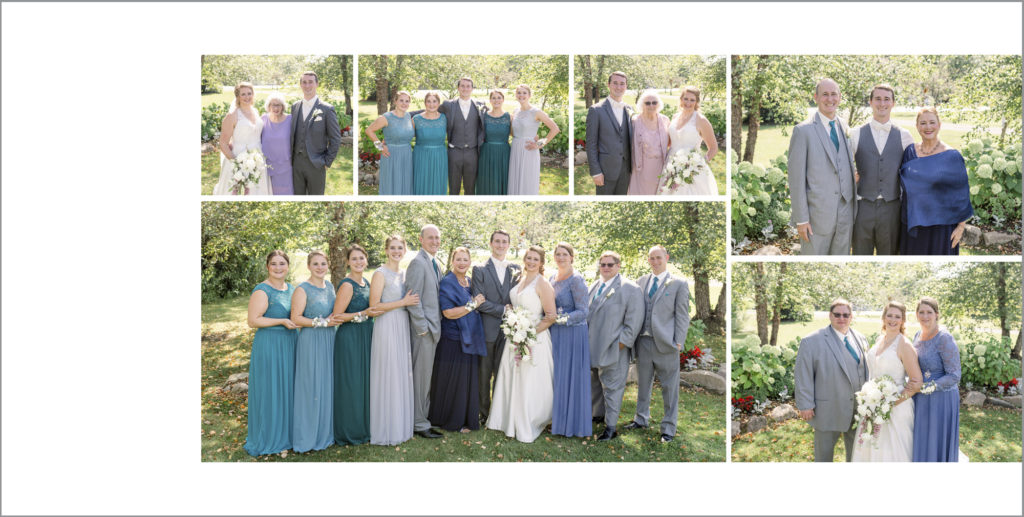 I hope you love your album, Quinn and Olivia! Your day was seriously special!
xoxo – Kellie
(If you'd like a wedding album from your West Michigan wedding (or elsewhere) and for me to design it…just shoot me a message here and we can chat! I feel like albums are seriously the whole point!)